Two Part Carbon Fiber Sculling Oar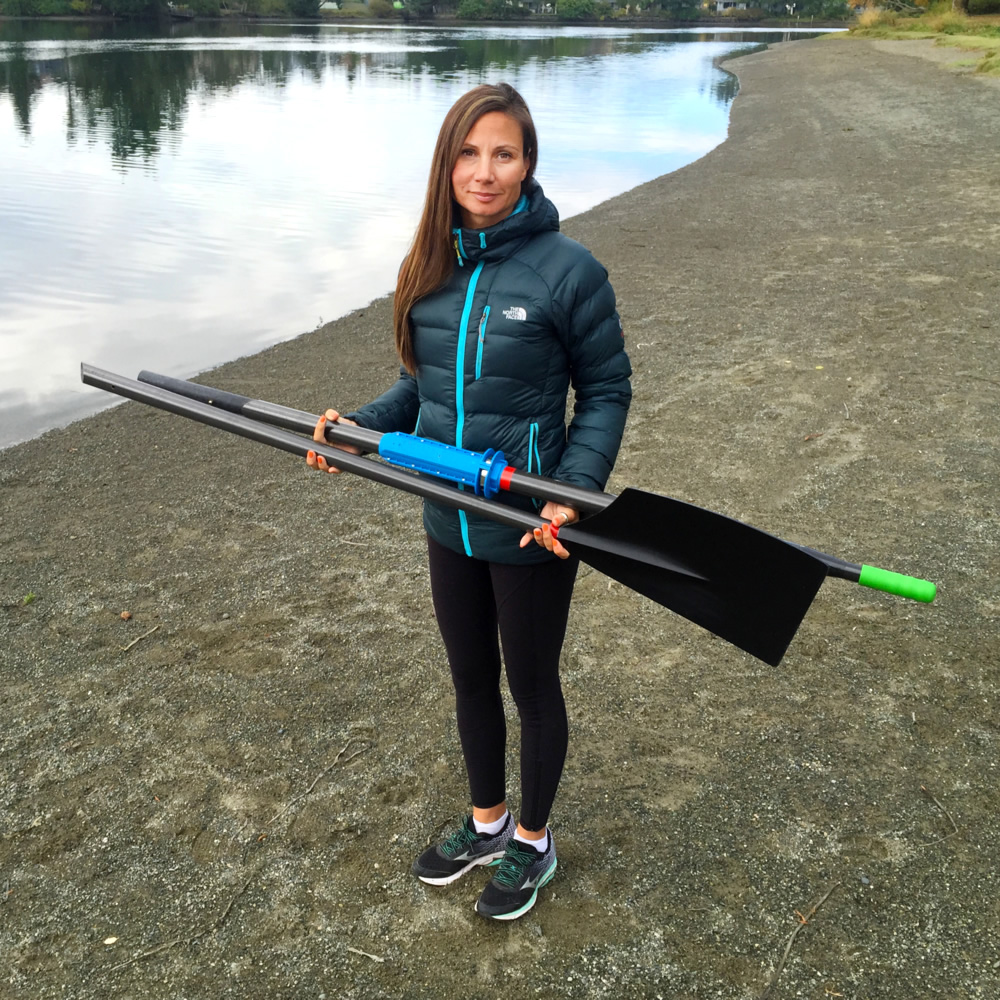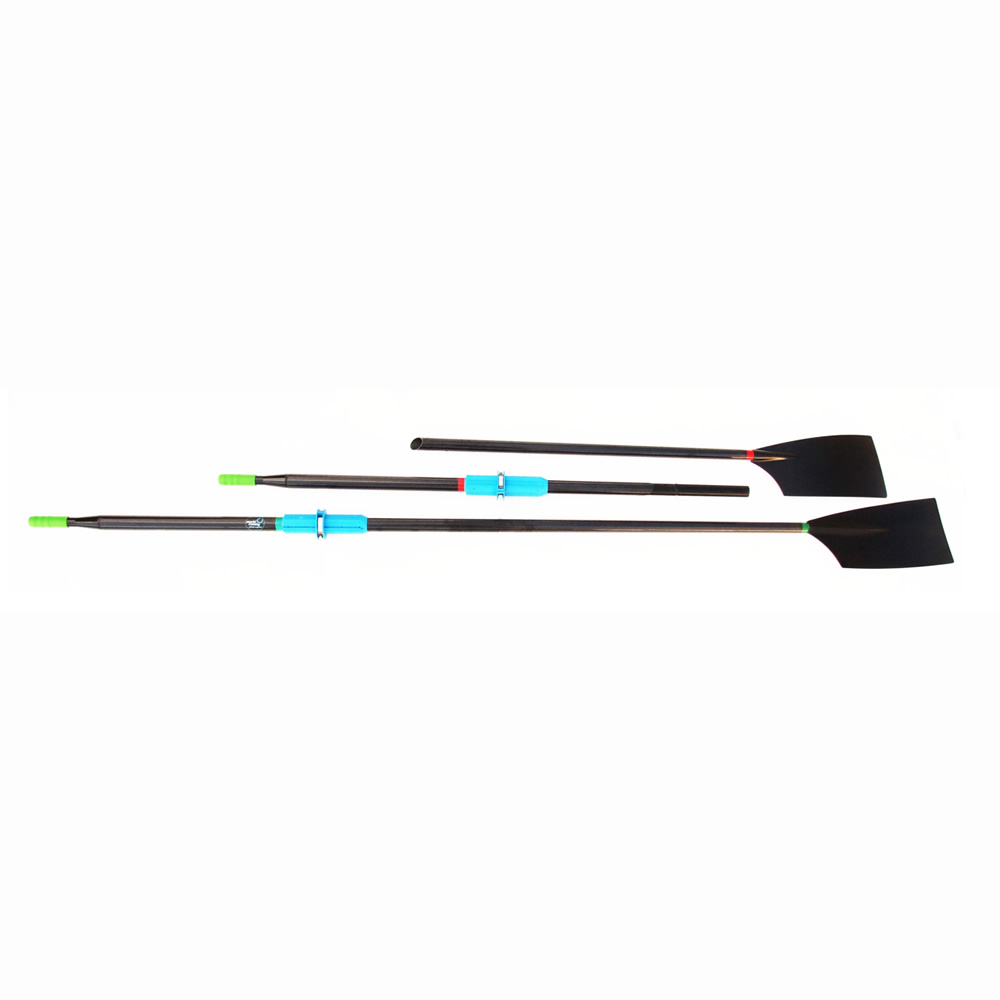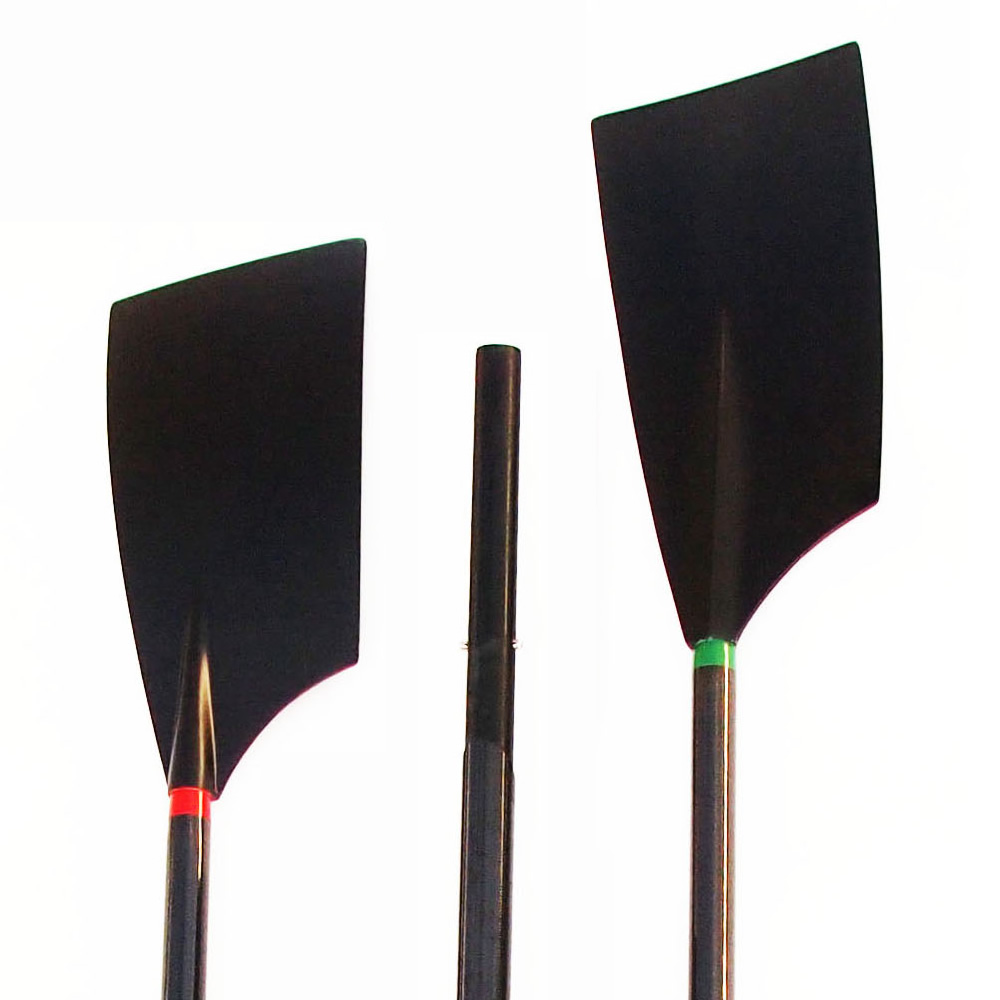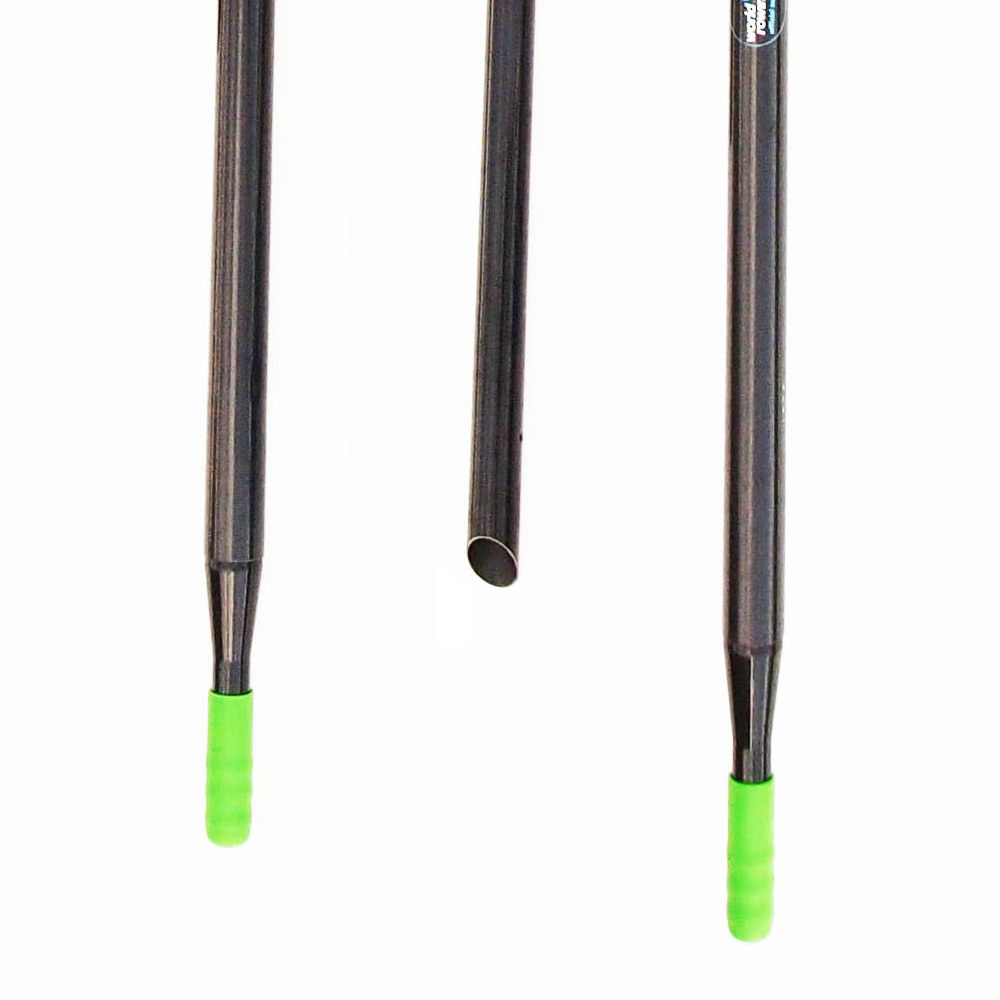 These ultra lightweight and extremely strong two part carbon fiber sculling oars are designed, developed and built especially for the Oar Board®. While being light and strong, they also come apart for easy transport and shipping!
Length: 288 cm (9'5″), Apart length: 168cm (5'6")
Note: Any standard sculling oar can be used with the Oar Board®. Email or call for advice if needed.
TO PURCHASE
Visit us in Port Carling, or this summer in Parry Sound (checkout our contact page) to purchase these blades.
Want to test them out first? Just give us a call or drop by when we're open and we'd love to get you out on one.